Live on Bloom: Raise Integrates Bloom for Authentication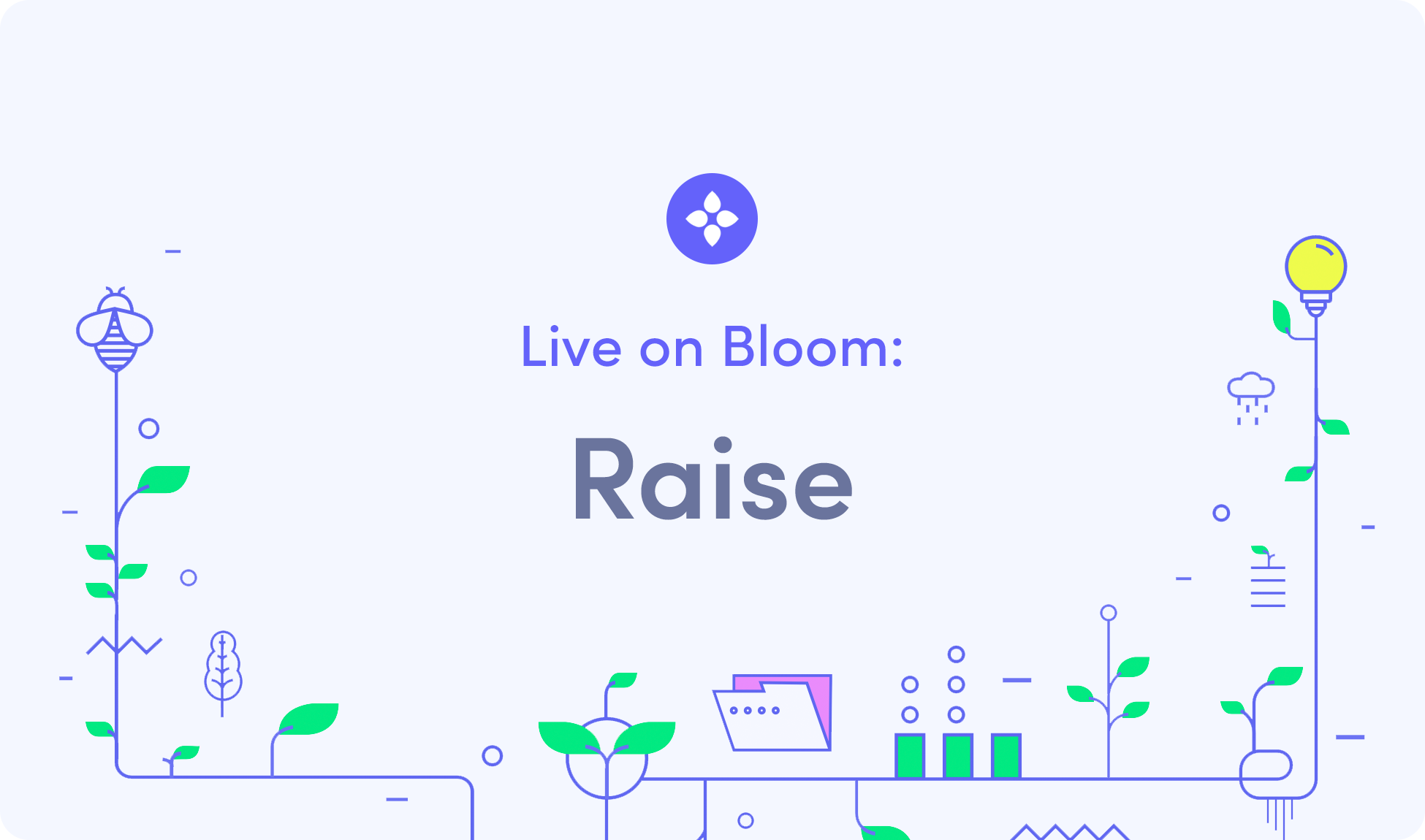 Today, Bloom and Raise are happy to announce the launch of Bloom account creation and authentication on Raise! Raise is a lending marketplace that connects individuals with investment opportunities, primarily in emerging countries. Raise leverages Ethereum's blockchain technology to be a transparent and secure platform allowing investors to earn great returns while borrowers are able to grow their own businesses.
We're proud to be supporting Raise, a platform that wants to see future generations benefit by providing attainable credit in emerging countries so that people have the chance to raise their education opportunities, access better healthcare, or their own businesses.
The loans range from hundreds of dollars up to USD $1,000,000, all on 12 month terms. Borrowers and lenders come together on loans where both sides are comfortable with the terms set. The onboarding process is fast, flexible, and makes great use of your BloomID to skip the username and password creation process.
Bloom for Authentication
Today we are combining Raise accounts with BloomIDs! In the near future, Raise will leverage the Bloom protocol for maintaining Know Your Client (KYC) procedure compliance across a global population. Building up trustworthy signals to verify identity opens up a whole new suite of services to billions of individuals who could not previously access them without leaving their home country.
About Raise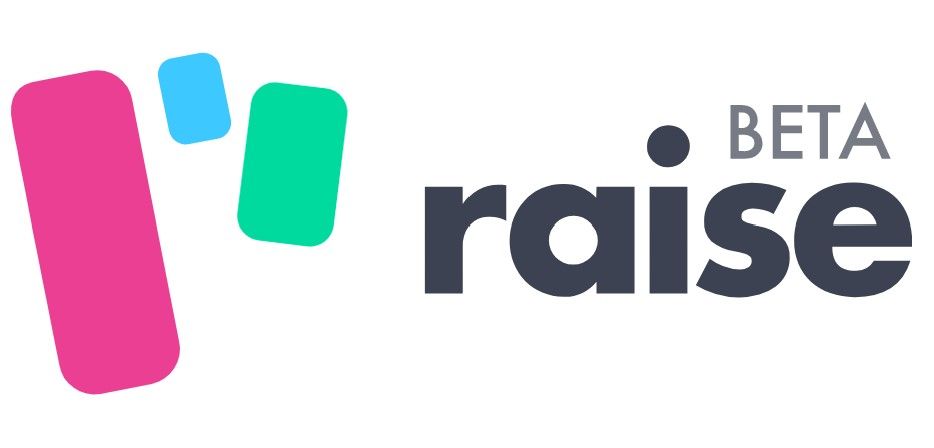 Raise aims to make borrowing and lending simple and affordable for small and medium sized enterprises in emerging markets. It does so by providing a loan marketplace that allows lending institutions to secure debt, funded directly by a network of private investors.
"We take compliance very seriously but also care about great user experience. Hence, integrating BloomID for our KYC system was a logical next step for us."

- Francesco Vivoli, Chief Product & Technology Officer at Raise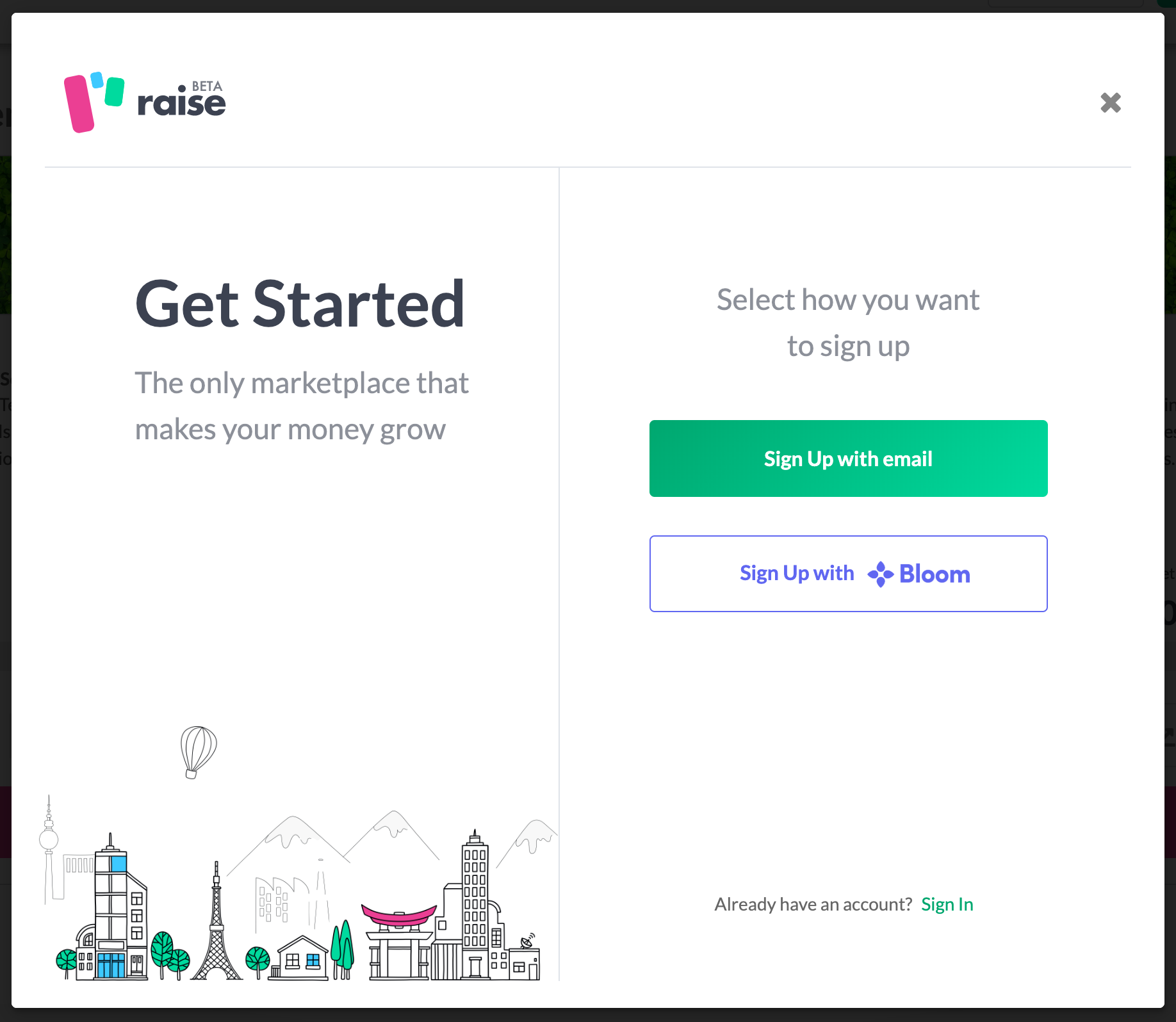 Lenders and borrowers can now use their BloomID to create a password-less account, dramatically reducing the chances their Raise account can be taken over by a malicious actor. Soon, Raise will be adding the ability to complete the KYC procedure using your BloomID as well, freeing up valuable time and money to focus on growing the platform and empowering BloomID holders to reuse existing KYC data.
Bloom has always been predicated on the notion that individuals should control their own data, a decentralized identity should help them gain access to new services, and that it should be usable in a variety of use cases. With today's announcement, we take another step toward making all those ideas a reality thanks to the team at Raise and their support!
If you have a BloomID and are looking to access a platform like Raise, head over now to sign up and sign in using your BloomID and gain access to Raise's crowdfunding platform. If you are looking to borrow and lend money, we encourage you to create a Raise account and take advantage of the opportunities available on their platform!
---
Bloom: Take Back Control of Your Data
At Bloom, we are giving you the tools to take back control of your data. No more centralized data storage. No more selling off your data to the highest bidder. No more risking identity theft. Bloom enables you to own, control, and protect your data using the latest advancements in blockchain technology.
With Bloom:
You own your data
You control access to your data
You decide when you share your data and who you share it with
It's time to take back control of your data and unlock the power of a secure, reusable identity today. Download the Bloom mobile app to build a cryptographically secure identity and get free data breach alerts with Radar!