Live on Bloom: Ink Protocol Integrates Bloom to Power Verified Sellers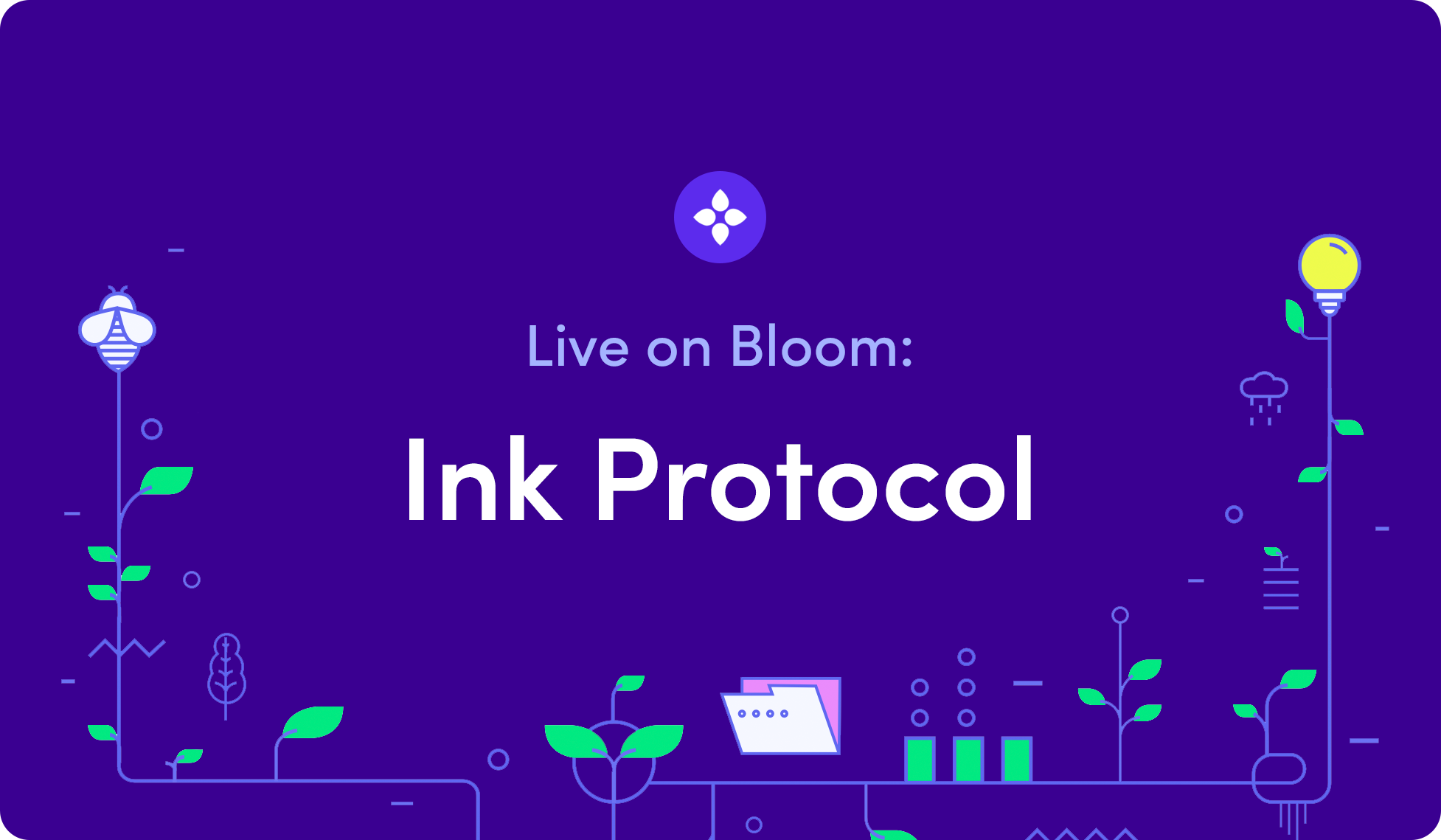 Today, Bloom and Ink Protocol are excited to announce the launch of Bloom connected accounts on Replin! Since Bloom's inception, we knew that while trustless transactions are a huge part of what makes blockchain technology highly disruptive, we also came to realize there are situations where trust is paramount.
Buying products or services from someone you have never met is one of those scenarios where trust matters, and the team at Ink Protocol agrees. That's why they have been hard at work enabling individuals to take their reputation with them across marketplaces, and now we are combining Ink-driven reputations on Replin with verified BloomIDs!
About Replin

Built on top of Ink Protocol, Replin is a platform that allows consumers to sell goods and services on any marketplace with their existing PayPal account, while earning public, transferable reputation — allowing them to carry their merchant rating across any platform they use.
Of course, all ratings are tied to actual payments, which are stored on the Ethereum blockchain. Ink Protocol is also integrated into Listia with over 10 million users who have sold over 100 million products, using the XNK token to transact!
"We're excited to partner with BloomID to help sellers leverage their digital identities to build trust with buyers. Sellers will now be able to sell across multiple platforms with a single profile that includes identity, reputation, and transaction history," said Gee Chuang, one of the co-founders of Ink Protocol.
Sellers can now use their BloomID to show they have a verified identity on Replin, building trust with buyers and across marketplaces. Adding a verified BloomID asks that you share your full name and phone number, however only your full name is shown to buyers. Replin plans to add more attestations in the near future.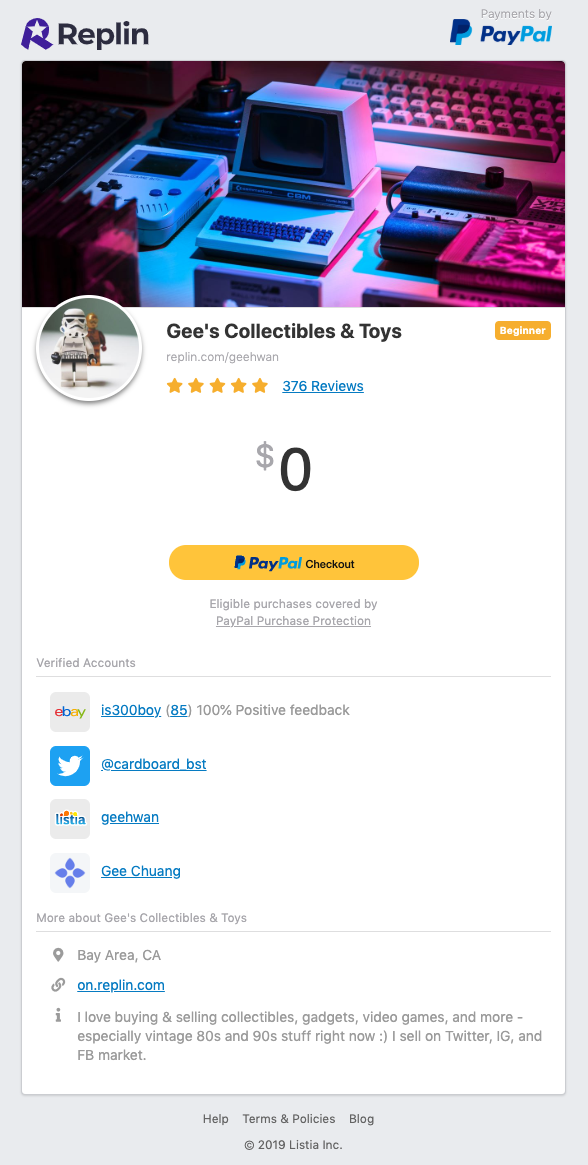 Bloom has always been predicated on the notion that individuals should control their own data, share it on their own terms with the full knowledge of what's being shared, and that it should be interoperable with a variety of services. With today's announcement, we take another step toward making all those ideas a reality thanks to the team at Ink Protocol and their support!
If you have a BloomID and Replin account, head over now to connect your BloomID and build more trust with potential buyers. If you are an active online seller, we encourage you to create a Replin account and take advantage of their cross-marketplace reputation protocol!
Bloom: Take Back Control of Your Data
At Bloom, we are giving you the tools to take back control of your data. No more centralized data storage. No more selling off your data to the highest bidder. No more risking identity theft. Bloom enables you to own, control, and protect your data using the latest advancements in blockchain technology.
It's time to take back control of your data and unlock the power of a secure, reusable identity today. Download the Bloom mobile app to build a cryptographically secured identity and get free data breach alerts with Radar!
Learn more about the latest with Bloom: