How to Check Your BLT Balance + Add BLT Tokens to Your Wallet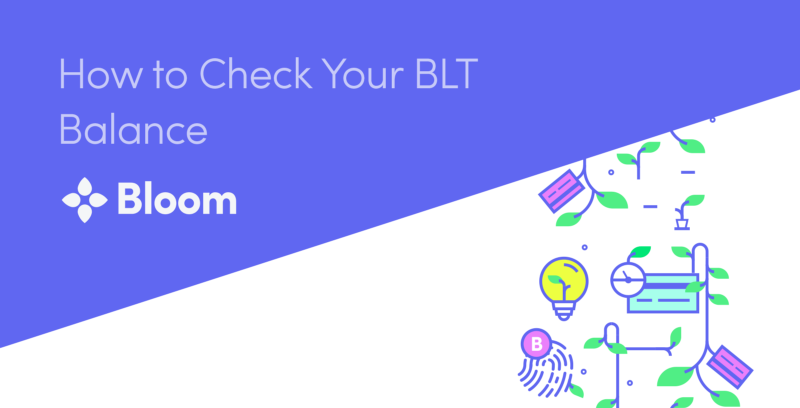 Thank you to everyone who has participated thus far in the Bloom token sale!
As a quick reminder, the BLT tokens are immediately associated with the same wallet you used to participate in the Bloom token sale.
The tokens will be transferrable following the completion of the token sale, on January 1st. Until this time, you will be able to check your balance as a receipt of purchase, however you will not be able to send BLT to any other wallet.
How to Check your BLT Balance

How to view BLT in MyEtherWallet
BLT is now in the list of default tokens for MyEtherWallet.
Just view tokens and scroll down to BLT. It may take a few seconds to load.
The following steps apply when a wallet does not list a token as a default token. Read below.
How to add BLT as a Custom Token to MyEtherWallet
In a new tab, navigate to the "Send Ether & Tokens" page on MyEtherWallet.
Unlock your wallet.
Click "Add Custom Token" on the right side.
Enter the address: 0x107c4504cd79C5d2696Ea0030a8dD4e92601B82e (You may also enter BloomToken.eth)
Type in the symbol for Bloom: BLT
Enter the decimals: 18
Click Save