Bloom Weekly Update — 11/10
Hello everybody — it's been a packed week with some big news!
We are excited to share with you updates about our community whitelist and public token sale. Additionally, we are welcoming several new advisors and partners to the Bloom ecosystem. Please read the token sale updates very carefully as the details are important in ensuring a seamless sale.
Community Whitelist is Now Open
Whitelist applications are now open. Make sure to join the community whitelist here.
We announced the details of the Bloom Community Whitelist in this post.
To recap: We are giving spots to those who have made a positive contribution to Bloom.
Positive contributions include: Making introductions, helping spread the word online, joining in conversations on Slack/Telegram, etc. Read more in our post for full details about eligibility and how positive contributions will be determined.
Those accepted on the whitelist will be ensured a spot in the BLT public token sale.
The Token Sale will be November 30th at 9am PT (5pm GMT)
We have received community feedback to extend the token sale start date. As a result, we have set the Token Sale date to November 30th, 2017 at 9am PT.
Some quick points to remember:
Whitelist registration period is now open, starting yesterday, November 9th, 2017.
The public Token Sale date is November 30th, 2017 at 9am PT.
Spots on the whitelist are reserved for those that have made a positive contribution to Bloom.
Those accepted on the whitelist will be ensured a spot in the BLT public token sale.
Please review the terms and timeline of the Bloom token sale.
Bloom Announces Key Advisors: Joey Krug and Joe Urgo
We have been grateful for the amazing support from key stakeholders and our community. Along the way, we have been supported by incredible individuals who have been important sounding boards for the development of our project. This week we highlight 2 advisors to the team who have had a special impact on Bloom.
We are pleased to introduce Joey Krug and Joe Urgo as key advisors to Bloom.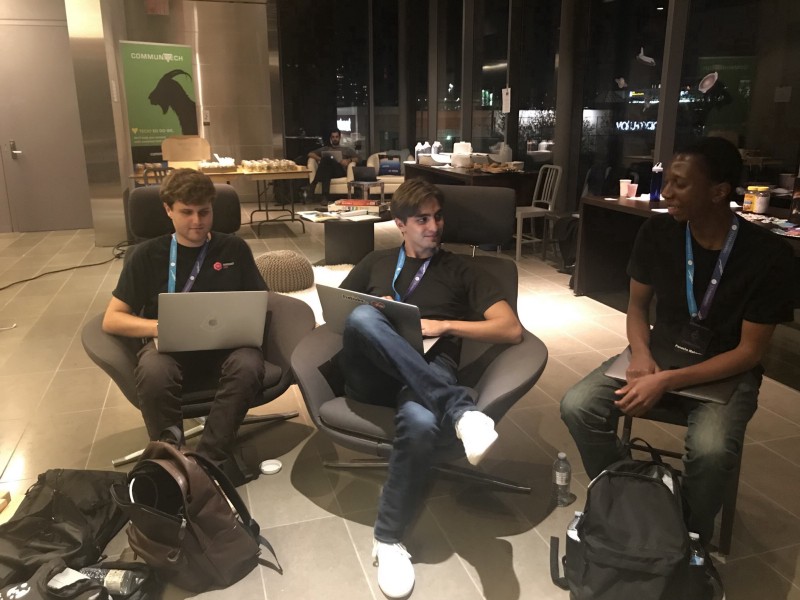 Joey Krug is the co-Founder of Augur, the world's first decentralized prediction market and oracle system. Joey has been a pioneer in the Ethereum community for many years, having launched the first token project built on Ethereum. Joey intends to advise Bloom on many aspects of the protocol including architectural decisions, game theory, governance, blockchain integration, fundraising, and long term growth strategy. (Read more about Joey's work with Bloom)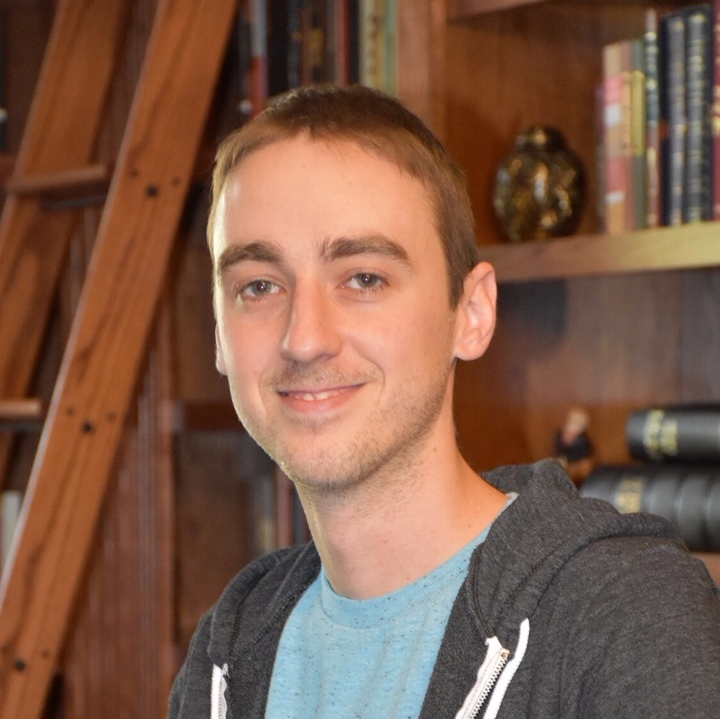 Joe Urgo is the co-founder of District0x, an Ethereum dApp decentralizing the world's marketplaces. Prior to this, Joe founded Sourcerers.io, a consultancy supporting leading Ethereum-based projects. Joe previously spent three years as an Operations Manager for Coinbase. Together, we are actively exploring the creation of a p2p lending district which leverages the Bloom protocol for identity verification and credit scoring. (Read more about Joe's involvement with Bloom).
Bloom Welcomes Key Lending Partners
We've been hard at work with lenders, developers, data partners and crypto enthusiasts across a number of initiatives culminating in several partnerships that we are excited to announce this week! Bloom protocol offers innovations for both traditional lending businesses as well as crypto and digital asset lenders.
We are excited to announce our partnerships with Lendoit, ETHLend and Self Lender.
Lendoit: We are looking forward to partnering with Lendoit to support initiatives in cross border lending. In particular, Lendoit will be leveraging Bloom for their score providers mechanism. Lendoit intends to integrate with key score, verification and collection providers in Q2 of next year. Their platform will be using existing credit score providers to assess borrowers and enable lenders to assess risk and issue loans. (Read more here)
ETHLend: We are excited to partner with ETHLend, the first running decentralized peer to peer lending platform. We have found good partners in crypto lenders that believe in a decentralized future, share in our global vision, and enable us to go to market faster by overcoming challenges together. Bloom users will be able to tap into a lending ecosystem facilitated by ETHLend and our other lending partners. (Read more here)
Self Lender: The Self Lender credit builder account is a resource for people looking to build creditworthiness while they save. Self Lender shares the Bloom mission and is a clear solution for the millions of individuals struggling to build credit. We are honored to integrate Self Lender's loans into the Bloom ecosystem and excited about the prospects of this partnership. (Read more here)
Learn More:
*Updated 24/11/17