Here's How to Get In-Depth Research on Bloom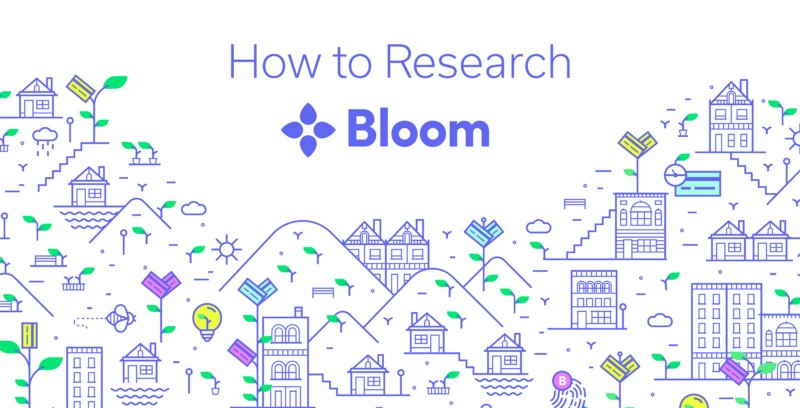 Transparency is fundamental in crypto. Below you will find primary sources of information about Bloom and the Bloom team in one place. If you want to go deep, read our whitepaper and listen to the extended interviews. (I would budget 2–3 hours for this)
If you're looking for a quick overview, check out the press articles and introductory blog posts.
Nothing is a substitute for your own diligence. It's very important to question our key assumptions, diligence or background, and fact check everything. Look at other companies in the space, including non-blockchain ones. I highly encourage everyone to do their own research and join the community discussion on Slack. We're always available and you can message us anytime.
Join the Conversation:

Read the Press:

Research What People Ask Online: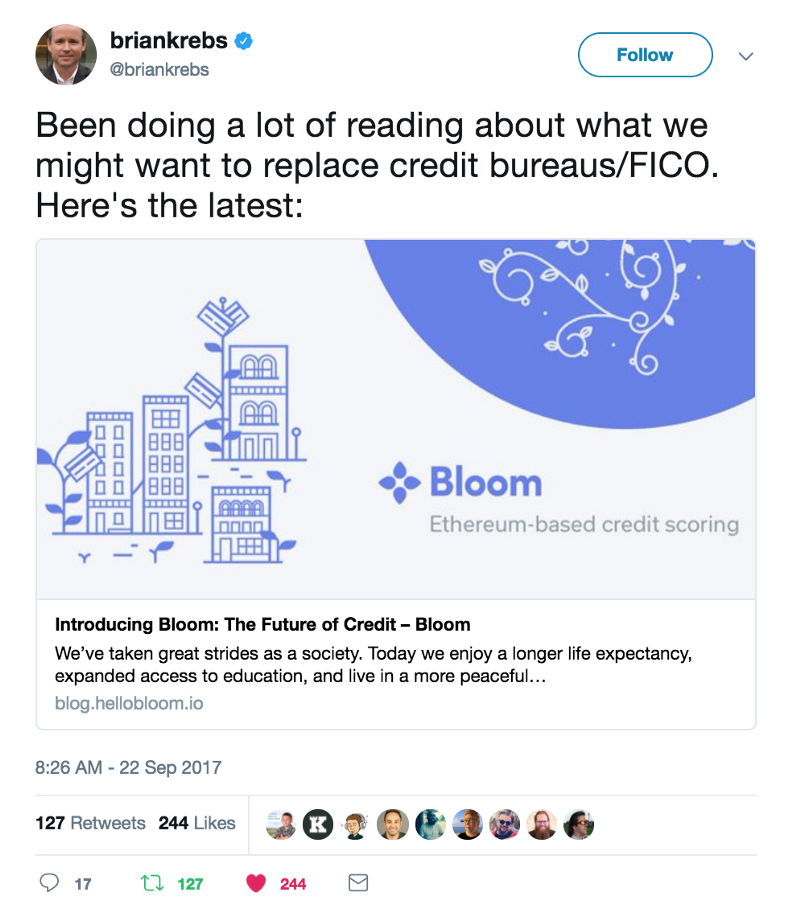 Read our Source Material:

Follow our Weekly Updates:
Research our Backgrounds and History:
Listen to Interviews & Podcasts:
Crypto 101 Podcast Quick Links:
Crypto Bobby YouTube Interview Quick Links:
Diligence the Market:
Research industry news, whitepapers, Google Scholar. Why hasn't Bloom been built yet? Why now?
Look at Non-Blockchain competitors. Carefully consider "Why Blockchain?" and if our team is the team to bring it to fruition.
Consider if this is something the market will actually use? Why? Why not?
Ask people who have been in the fin-tech space their opinions.
Will this be a growing or declining problem?
Question the team's key assumptions and fact check everything.
Meet us: Watch our Talks & Meet us In Person: