Bloom Weekly Update — 11/23
We are pleased to announce that we've hit a big milestone significantly ahead of schedule. We are ready to deploy the first phase of the Bloom protocol.
The launch is currently scheduled for live release next month (December).
We are also excited to prepare for the Bloom token sale on November 30th. Mark your calendars because space is going to be limited.
The final whitelist will be determined Saturday, Nov 25th, at midnight PT. We will allocate a minimum of 2500 slots. You can apply for the whitelist or check your live ranking on the homepage. (Updates may take 24–48 hours to reflect.)
If you've submitted a whitelist application and want to update it to get more points, there is a form to update your contributions.
1 Million and growing!
We are honored to have an extremely active and vibrant community.
In the last 3 months:
Visitors across all platforms: 1,500,000+
Unique homepage visitors: 450,000+
Email Subscribers: 40,000+
Community Whitelist Applications: 6,800+
Slack Community: 6,500+
Total Community Size (Email, Slack, Reddit, Medium, Facebook, Twitter, Discord): 50,000+
Thank you to everyone who has supported us and participated in the Bloom community!
Please be sure to apply for the whitelist and submit the contribution form so we can properly account for your placement on our community rewards program.
New Bloom Lenders & Partners:
We are proudly ahead of schedule to launch the Bloom protocol this December. We're excited to be working closely with a number of lenders, dApps, cryptocurrency applications, and data partners.
Here are the amazing partners that we announced this week. Stay tuned for more big announcements.
Get Ready for the Bloom Token Distribution on November 30!
Token Symbol: BLT
Whitelist Application: Sign up on our homepage to get on the whitelist. Space will be very limited.
Sale Date: November 30, 2017 at ~9am PT
Total Token Supply: 150,000,000 BLT
Hard Cap: $50M
Minimum Purchase: 0.001 ETH
Accepting: Ethereum
Check out our FAQ: https://hellobloom.io/faq
The Community Rewards Program
This week, we were very excited to announce the Community Rewards Program.
We are tremendously grateful for the outpouring of positivity and support from the community. As such, we want to reward as many people as possible. This program awards points for creating value for the community. We are sharing prizes like early access to the BloomCard, official Bloom T-Shirts, and $15,000 in BLT.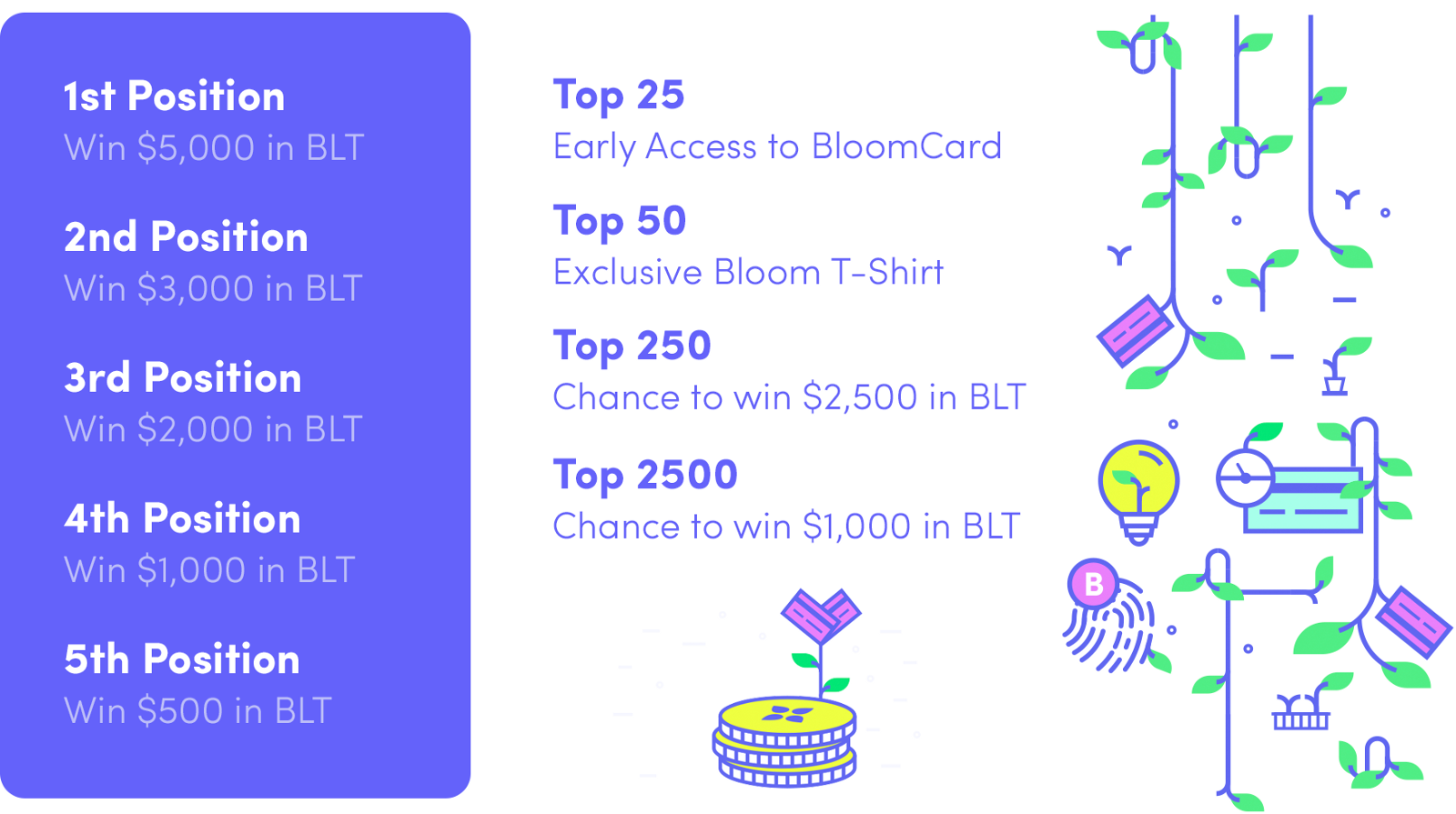 As a community member, you can check your spot at any time, making it easy to see where you rank. You can also submit this additional form at any time to update your status with new contributions.
The final whitelist will be determined Nov 25. The rewards program will run through the end of this year.
If you've already applied to the whitelist, you will receive an email with your current ranking. This program is an additional way to get involved. Space will be very limited in the public sale and we want to ensure our community has a number of ways to help contribute. We appreciate that there are quantifiable and qualitative ways to measure contribution, so we are tracking various components that we share in more detail in this post.
Why is this so important to us?
Bloom is fundamentally a network.
To reach its full potential, it is critical that the community is strong from the beginning. We're building a multi-sided protocol, with lenders, borrowers, and data providers. If any of those three aren't there, the value is eroded for everyone else. We're creating something novel, and it's going to impact all kinds of people from all around the world — it's vital that many perspectives and interests are taken into account as we build out the protocol. This is where we could use your help.
Read more about the program here.
What is considered a positive contribution?
We are grateful for the helpful engagement which has come in many forms, including, but not limited to:
Making introductions to us for providers, data partners and contributors
Actively contributing to discussion in Bloom Slack
Actively participating on Telegram
Spreading awareness of Bloom news on Twitter, Reddit, and Facebook
Introducing the Bloom team to prospective hires
Helping answer questions that pop up from other community members
Participating and sharing our global credit research survey
Sharing feedback about the protocol, whitepaper and website
Provided feedback and direction on technical decisions, governance, etc
Sharing insight into the lending and credit markets
Sharing Bloom content
Inviting industry leaders into the conversation and discussions with the team
Referring members to the whitelist
Sharing our video with the world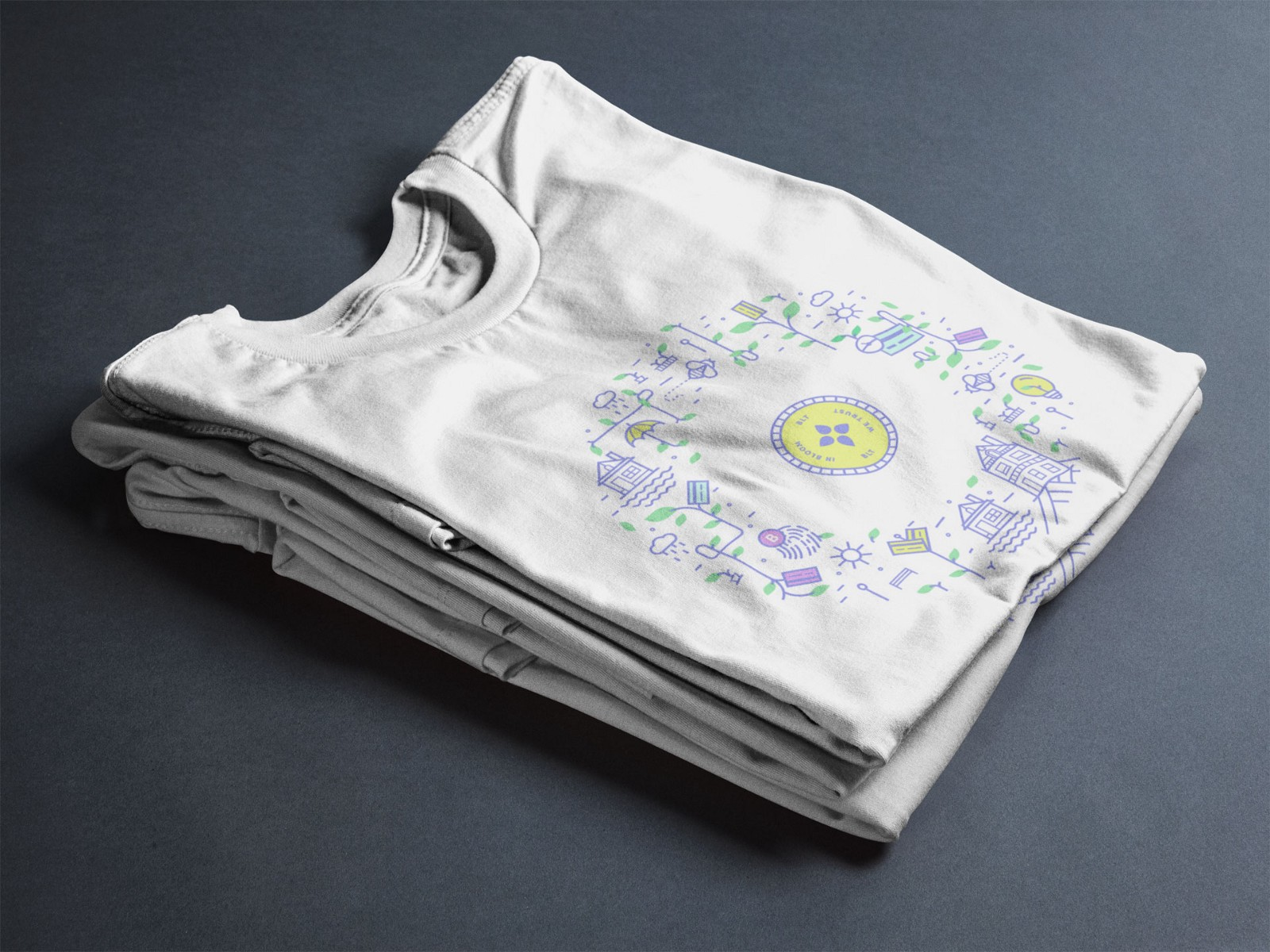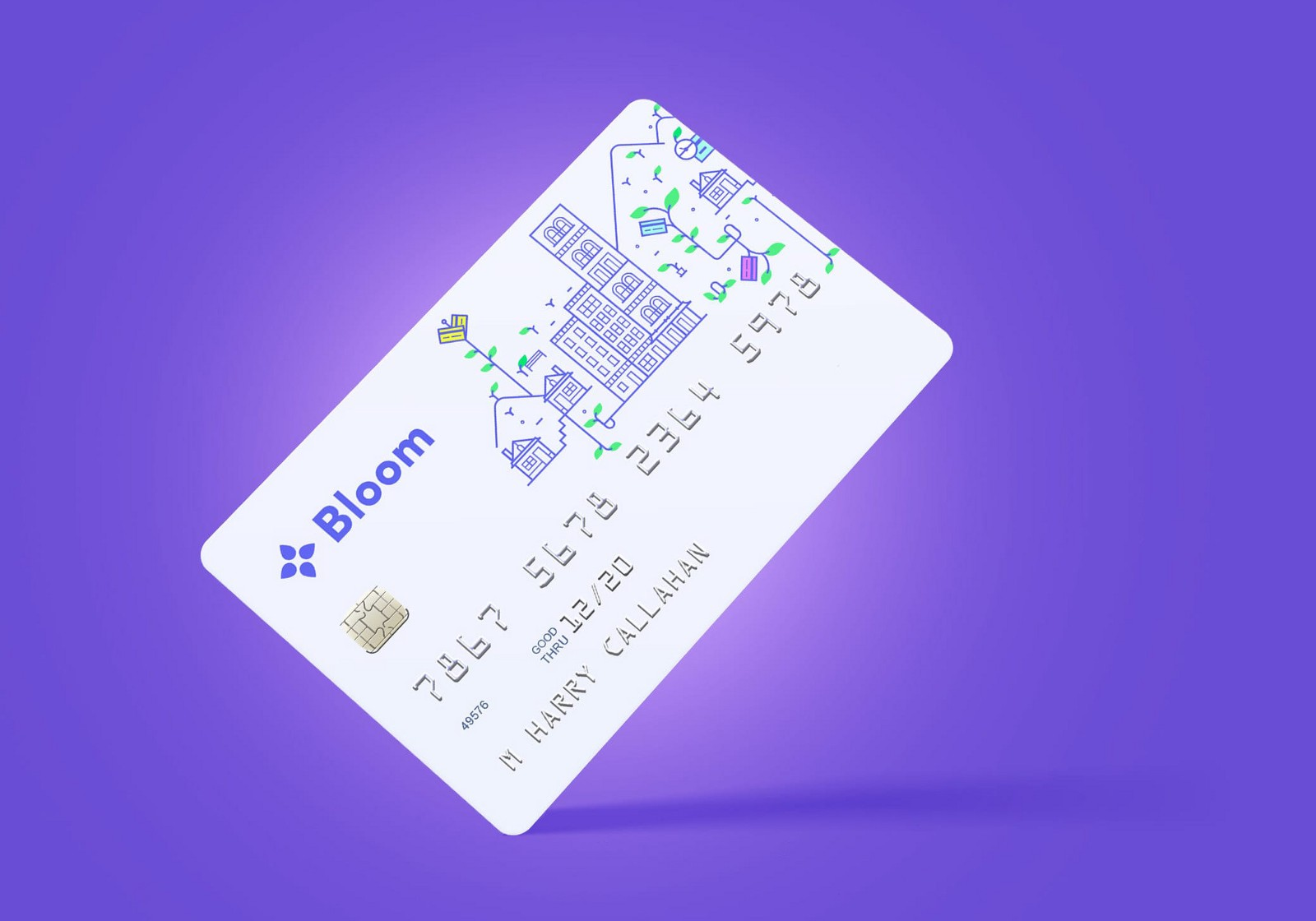 Press: Check out the recent Bloom feature in Forbes
This week Forbes did an excellent in depth report on Bloom, check it out here.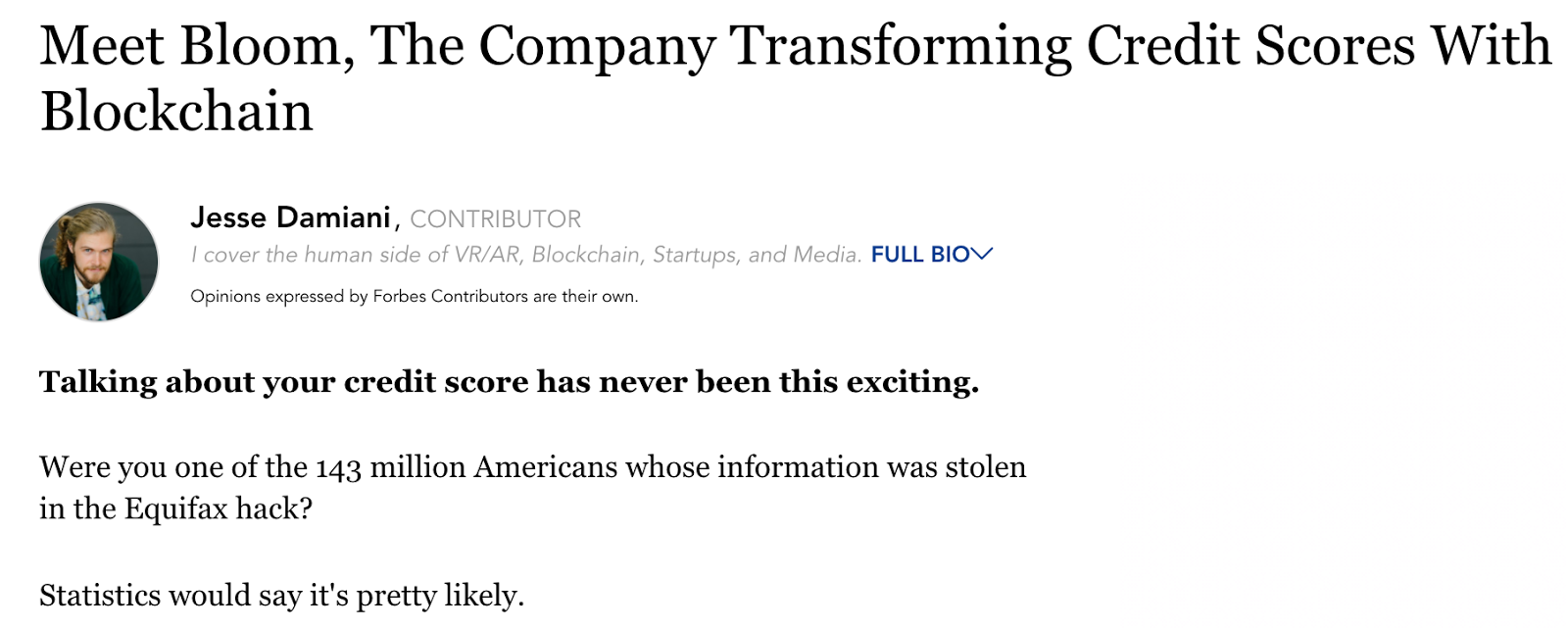 Development Update
We are incredibly pleased to announce that Bloom is significantly ahead of schedule. We will publicly deploy the first phase of the Bloom protocol next month.
These features set the stage for the our identity and risk platforms which will follow shortly after, going live at the beginning of 2018.
Check our latest development update here.
Everything You Need to Know About Bloom
Here is everything you need to know to research Bloom. We hope everyone takes the time to follow our progress and latest developments.
In this post, you'll find links to key blog posts, interviews, press, Reddit threads, partnership announcements, weekly updates and a summary of the most important details of the project.
Upcoming Events:
This Saturday, at 11:59pm PT (Nov 25), we will finalize the whitelist for community members.
The token sale will begin November 30th at ~9am PT. We expect space to be VERY limited. Please mark your calendars.
Newly released insights from our Global Credit Survey announced next week.
Detailed development timeline and roadmap announced shortly.
Two groundbreaking announcements coming very soon, stay tuned!