Announcing First Round of Community Bounties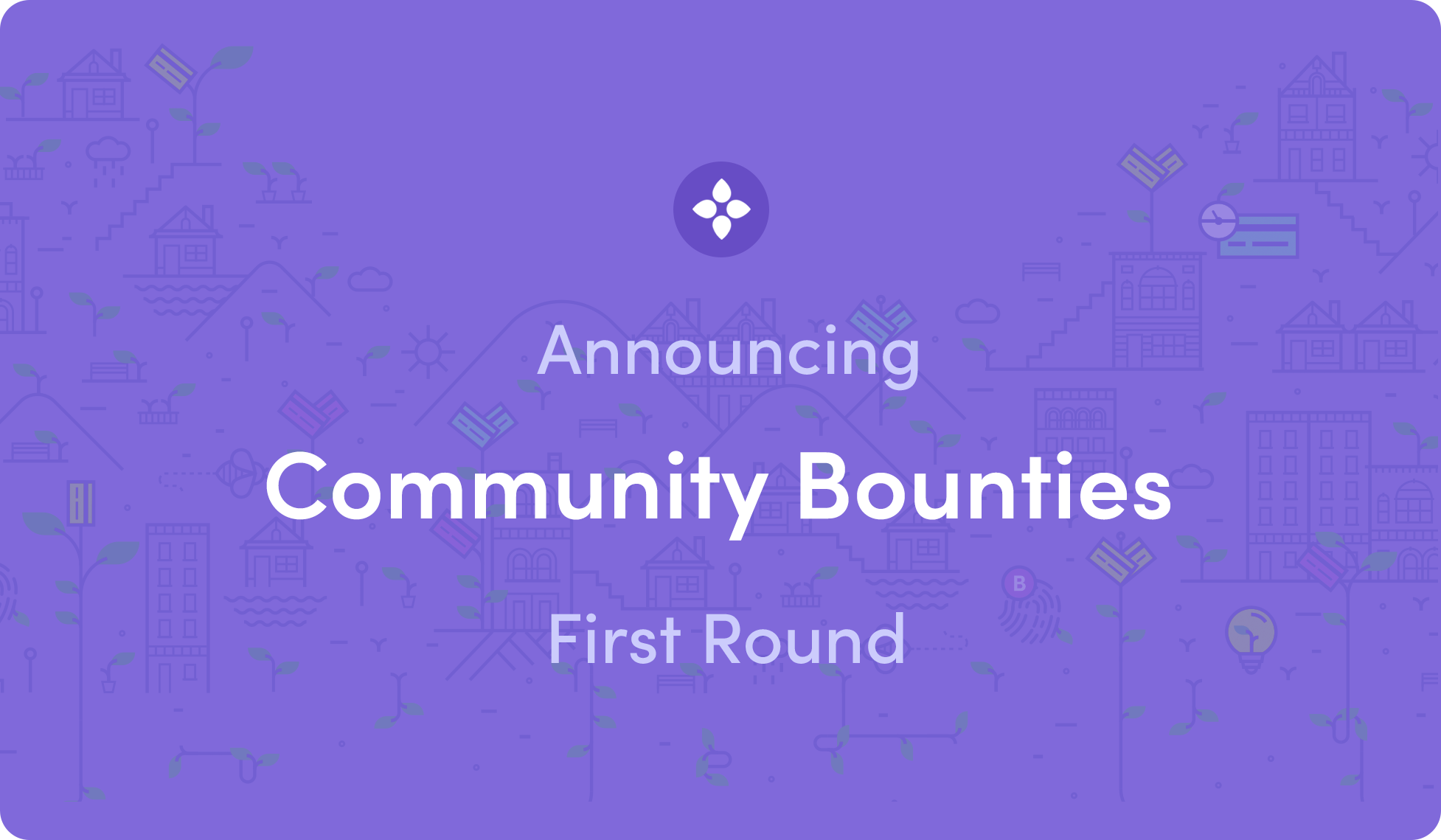 Bloom is very excited to launch our first ever round of community-focused bounties. Available immediately, we have opened bounties for translating our Bloom Guide videos into Spanish, Portuguese, and Chinese!
Bloom is passionate about supporting participation from our community in spreading the word about how the Bloom protocol works, and its benefits to as many people as possible around the globe. By providing your input, using the protocol, and spreading the word to family and friends, your help strengthens the Bloom protocol and ecosystem.
We know that English is not everyone's first language, or even their second or third language, so we are looking to make it easier for people all around the world to learn about the benefits of Bloom and reach the people who need it the most  .
The community bounties are now available on Bounty0x. There you can access each bounty, see the text that needs to be translated, and submit your translation!
There is a bonus available for anyone that also provides a high quality audio recording of the translation so that we can easily pair it up with an existing Bloom Guide video, so that we can make those available on our YouTube and LBRY accounts as well.
We hope to have these all completed soon so that we can start educating Spanish, Portuguese, and Chinese-speaking individuals in their native language this year. You can be a big part of making that happen! Each bounty is worth 10 DAI for the transcription translation, and another 10 DAI for the audio recording.
Happy Bounty Hunting!
We look forward to working closely with all bounty participants. Bloom has team members ready to help in the Telegram community, subreddit, and via email at support@bloom.co. If you have any questions or need help, please get in touch!
About Bloom
Bloom is a blockchain solution for identity security and cross-border credit scoring, restoring ownership and control of identity information and financial data back to consumers. By decentralizing the way that information is shared between untrusted parties, the system reduces the risk of identity theft and minimizes costs associated with customer on-boarding, compliance and fraud prevention.
To learn more about the latest with Bloom: