Announcing Community Rewards Program Winners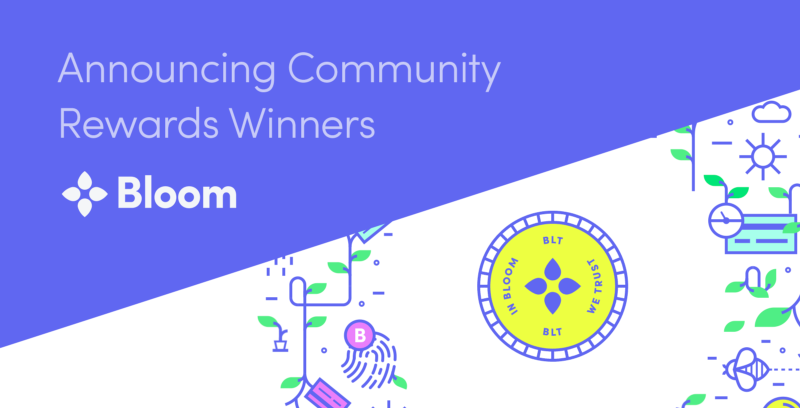 This announcement is regarding a long anticipated event. Today, we are announcing the winners of the Bloom Community Rewards Program.
Thank you to everyone who contributed to the community and supported us! This program rewards top community members with prizes. We are immensely thankful for the 18,400 people who participated in the program. In this post, I share the exciting prizes, the winners, and fun highlights from community members!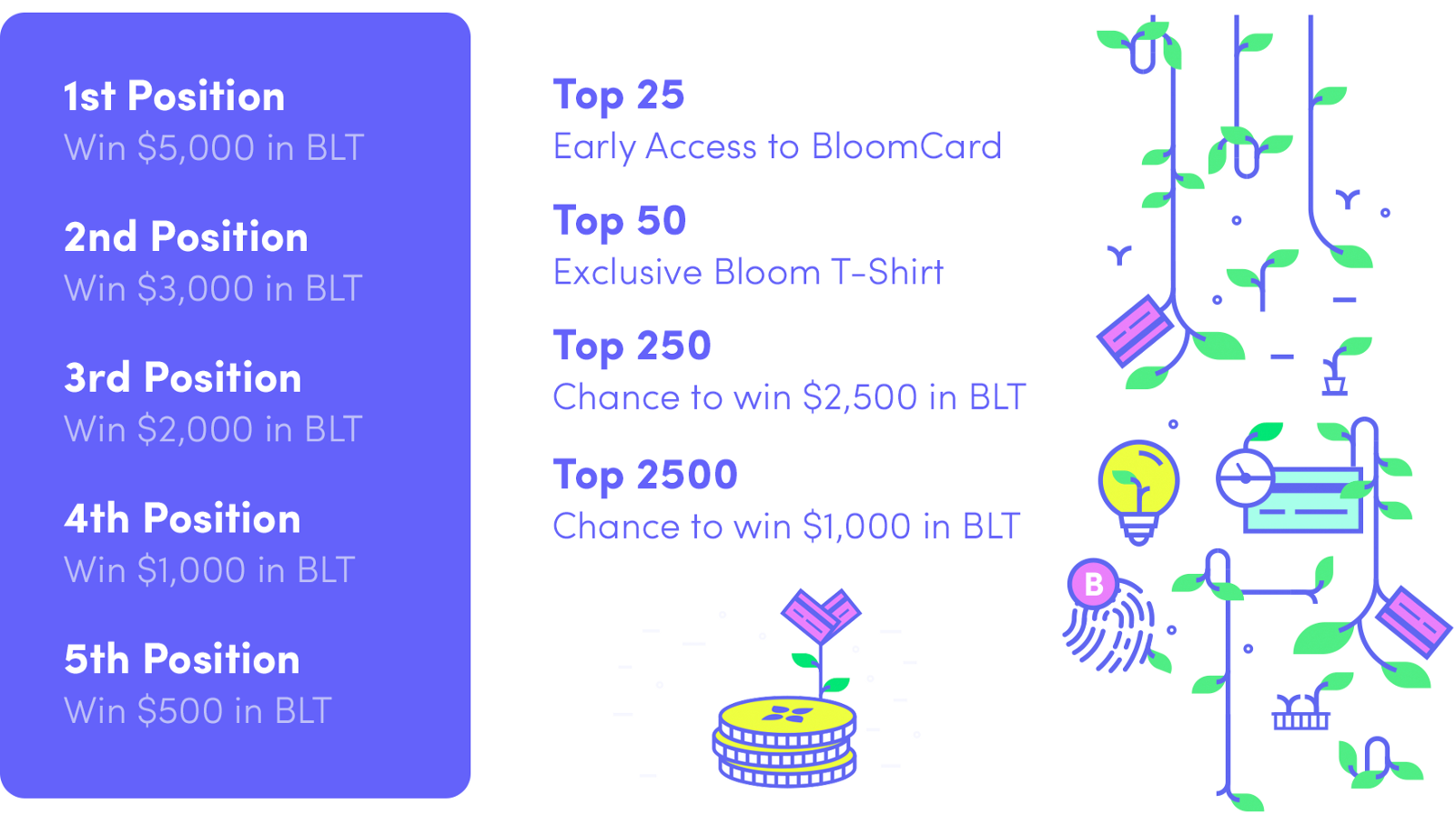 Honorable Highlights from Amazing Bloomers:
We were deeply moved by the tremendous outpouring of support. We read through every single message in the submissions. They made us smile, laugh, and pause for thought.
I saw everything from heartfelt personal stories to videos to hosted meetups to write-ups to introductions to help on the credit survey and more. While we can't share some of the personal submissions, here are some honorable mentions of public support from the Bloom Community: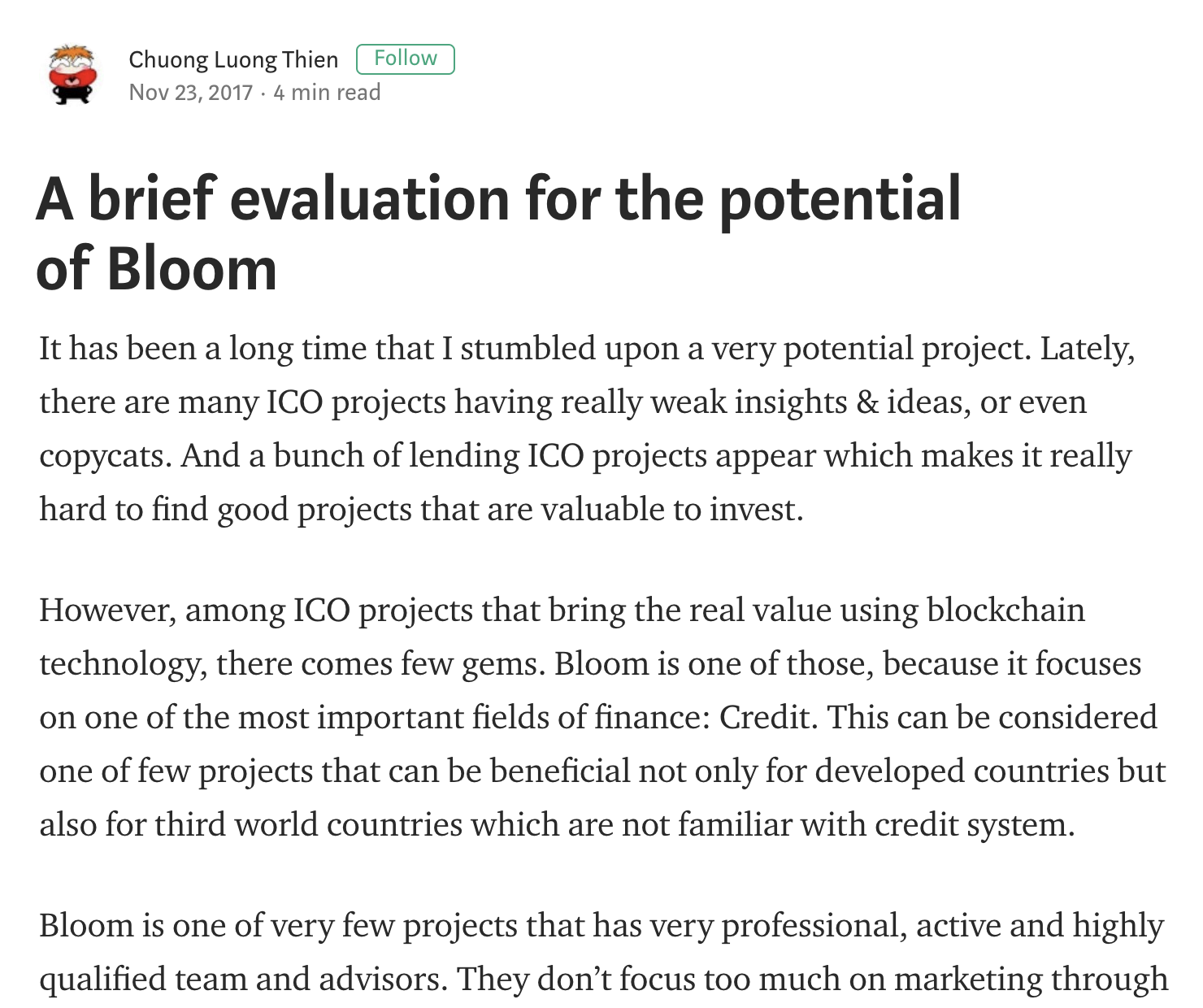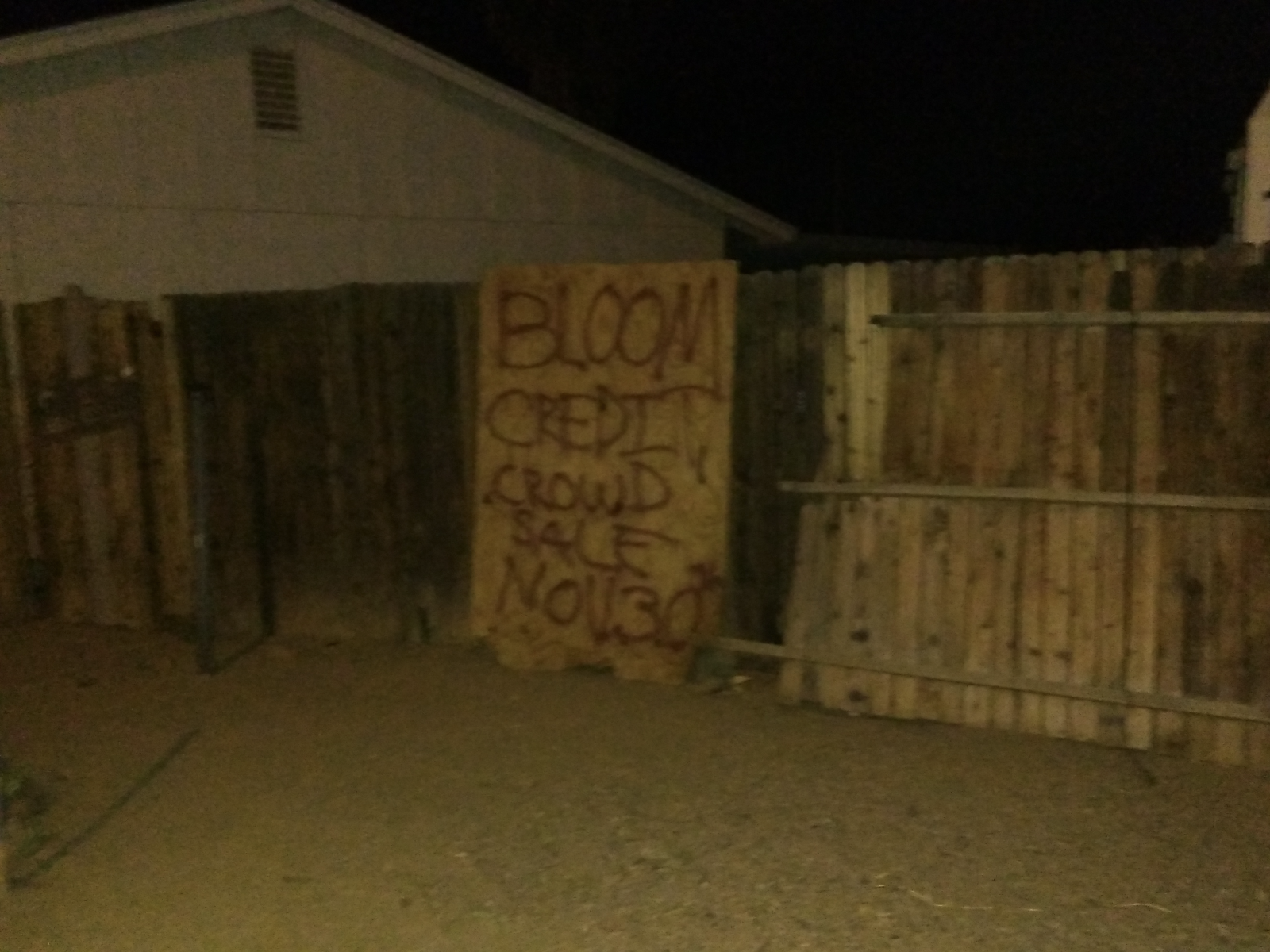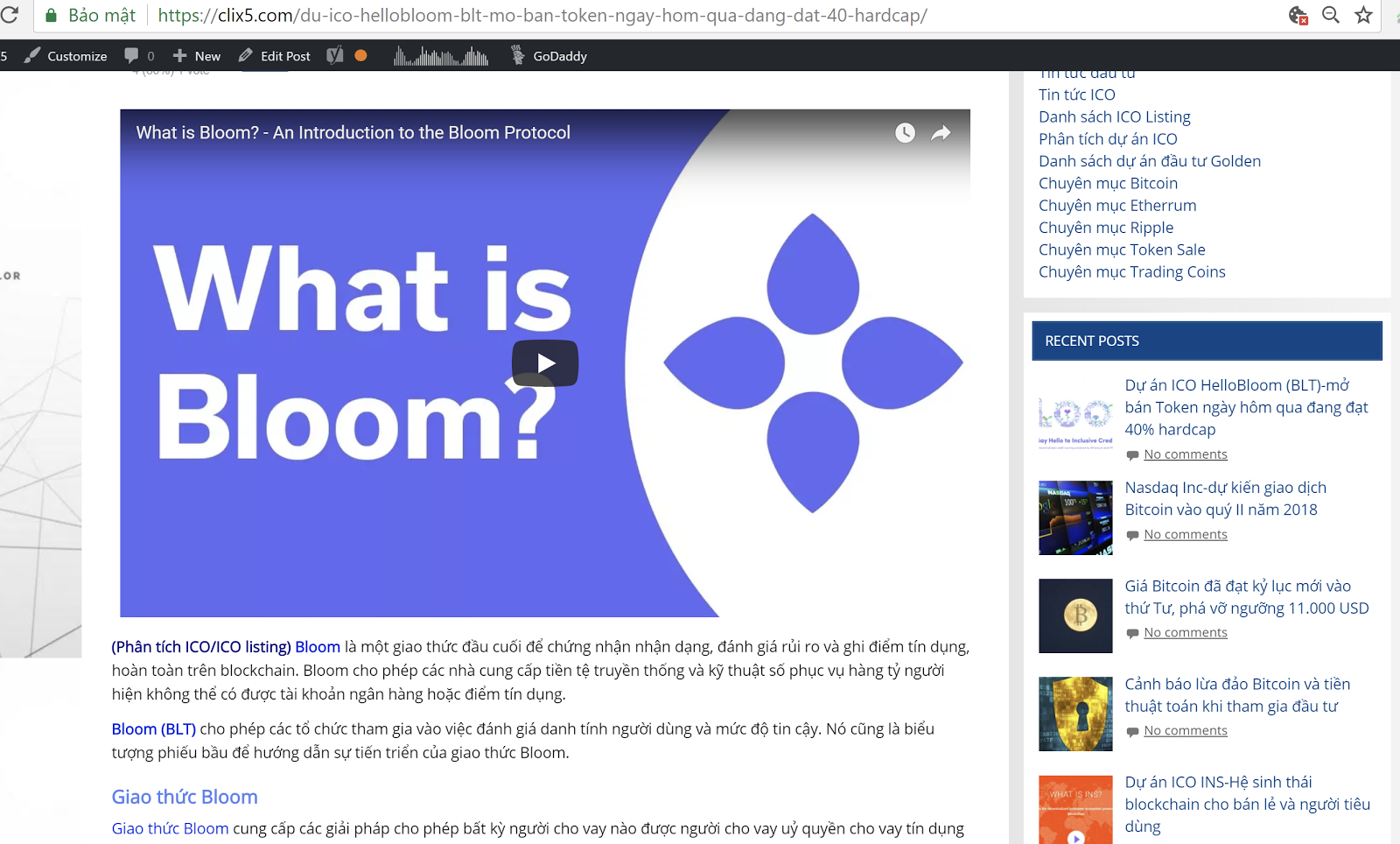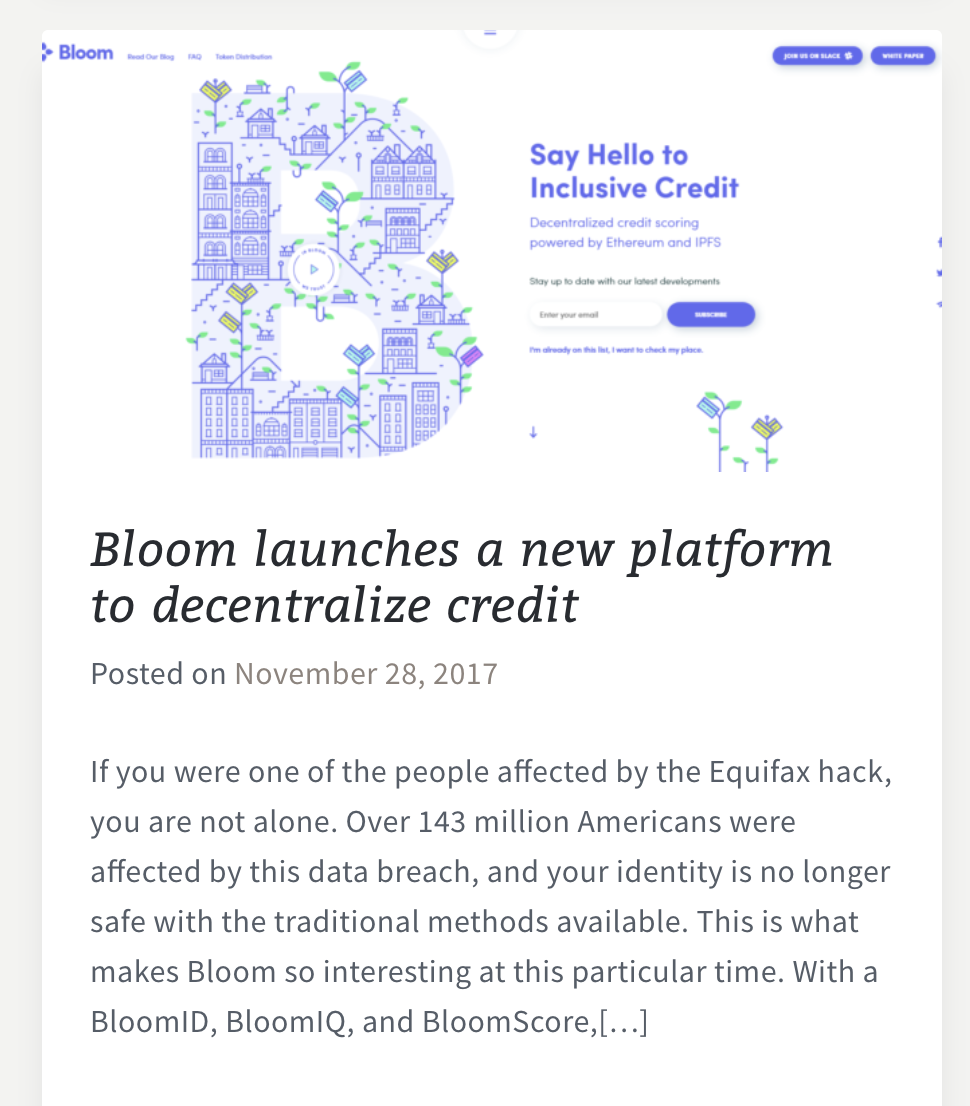 Others include:
Community engagement was powerful and many went above and beyond. Here are some of the other notable ways that people contributed:
Making introductions to us for providers, data partners and contributors
Referrals to Bloom viral programs
Actively contributing to discussion in Bloom Slack
Actively participating on Telegram
Answering the questions of other members of the community
Actively participating on /r/BloomToken
Introducing the Bloom team to prospective hires
Helping answer questions that pop up from other community members
Writing up your critical and honest analysis of Bloom to share with other users
Making helpful content online to provide key information about the protocol and sale (writing, video, podcast, etc)
Sharing insight into the lending and credit markets
Inviting industry leaders into the conversation and discussions with the team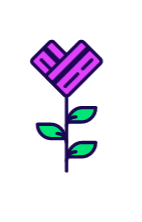 ANNOUNCING THE WINNERS:
Without further ado, here are the winners in reverse order!

Top 500 Winner of the Random Drawing of $1000
The lucky recipient of the $1000 drawing is GC! While the drawing was random from the Top 500 participants, we were moved by his message (shared here with his permission):
I have shared Bloom offline and have been involved and intrinsically involved in your project from the start. Me and my SO will face a problem that projects like Bloom can solve. My SO is a US citizen and I am a Dutch citizen. We currently live together in Amsterdam, the Netherlands, but are planning to move back to America within the next 10 years. The biggest issue we'll face in moving to America is credit scoring. Currently my SO needs to constantly use her American credit card to keep up her credit score. Since in the Netherlands there is no credit scoring and the credit systems works quite opposite. We can get a higher mortgage and more favourable loans by having as less debt as possible. There is no way to convert from the Dutch to the American system. Meaning we are completely dependent on my SO and her credit score when moving back to America. Having projects like Bloom will help people in similar situations tackle this. This excited me about Bloom from the start and made me share this project with as much people as possible. I truly hope you succeed and help solve problems like mine.

Top 250 Winner of the Random Drawing of $2500
The lucky recipient drawn from the Top 250 is Vince R! He will receive $2500 of BLT.

Top 50: Exclusive Bloom T-Shirt
T-shirts have arrived! The top 50 members of the community program will receive this limited-edition soft t-shirt in the color of their choice.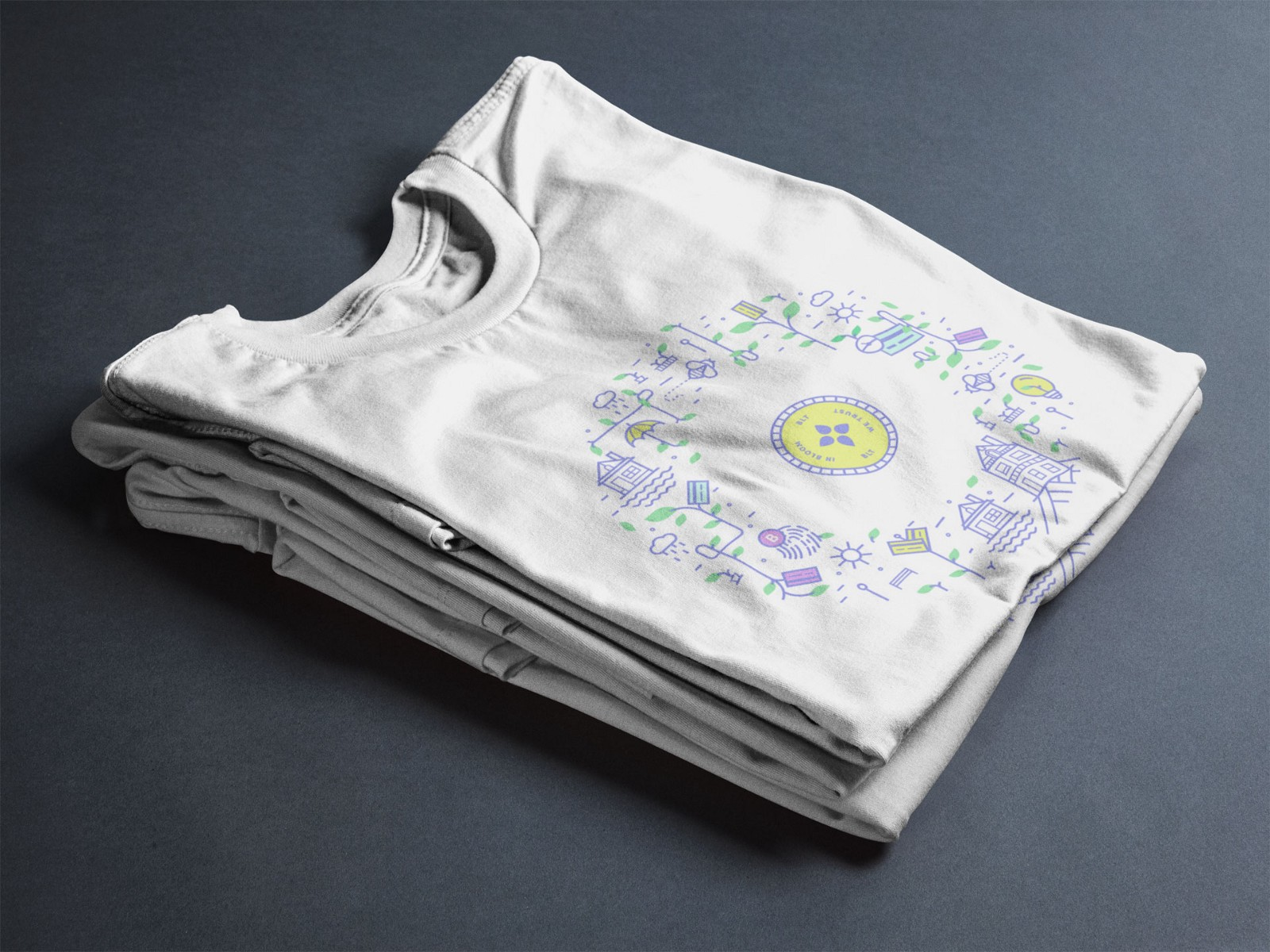 Lucky T-Shirt Holders: David R., Honggi Y., Glen T., Noah F., Rungswang, Arnold K., Omar S., WarFollowsMe, Peter M., Jacopo C., David R., Khoa H., RedCryptoCat, Matt, Charles W., Anže R., Robert M., Luong C., Nikos D., Frank G., Kenneth, Sgray, Omanizen, Brandon N., Guillermo, Keith H., Jonathan E., Greg P., Jesse P., Kilim C., Doruk U., Derek F., Steffan J., Shaul, Chris S., Joel K., Dcevatli, Ken A., Jace H., Derek S., Paul G., Terrance, Emi, Harvey W. , Raghu, Allan L., Hani H., Koopman, John, Maksim M.

Top 25: Early Access to BloomCard
The BloomCard, the first crypto credit card will be released later this year. The top 25 participants will be the first recipients of the card!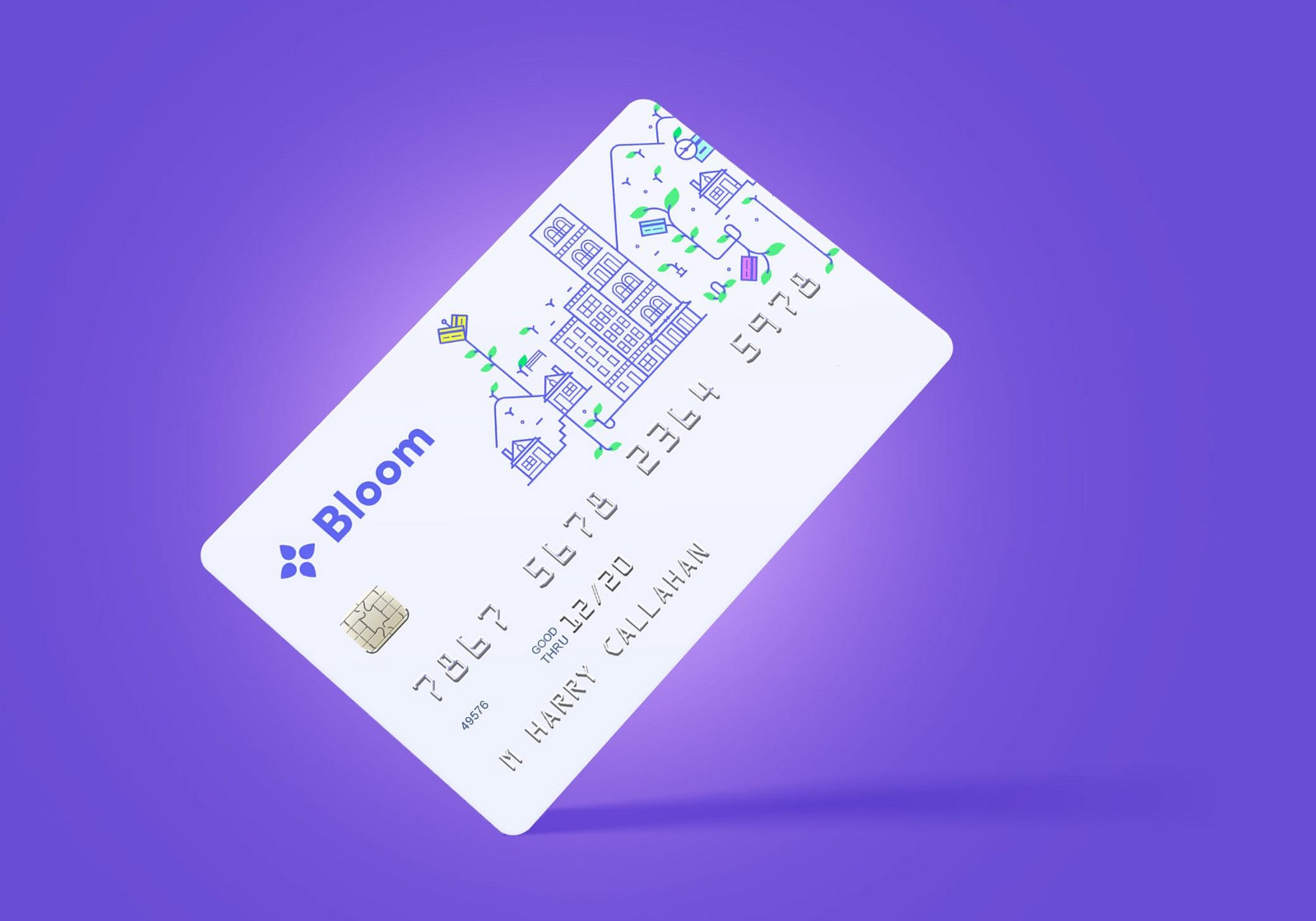 Early BloomCard Holders will Include: Glen T., Noah F., Rungswang, Arnold K., Omar S., Honggi Y., Harvey W., Terrance, David R., Derek S., John, Maksim M., Paul G., Emi, Raghu, Jace H., Allan L., Hani H., Koopman, WarFollowsMe, Peter M., Jacopo C., David R., Khoa H., RedCryptoCat

5th Position: $500 in BLT goes to Emi.
Thank you for your faith in Bloom. We are deeply moved by your relentless passion for Justice, Liberty and Utility. As one of the earliest community members, you were engaging and immensely helpful to everyone around. Thank you for being a delightful part of our community!

4th Position: $1000 in BLT goes to Terrance.
A big shoutout to Terrance for bringing in and welcoming so many new community members. Terrance engaged with local businesses and meetups to talk about the revolution in decentralized credit. In addition to writing an article describing Bloom, he hosted a pre-launch Bloom party, livestreamed it to Facebook Live, and shared Bloom with thousands of his students! Your support means the world to us. Thank you!

3rd Position: $2000 in BLT goes to Paul.
Thank you Paul for your help and endless enthusiasm in Slack. You have went far above and beyond in helping community members (even going so far as building and updating our faq bot). Paul worked with thousands of community members — answering questions, helping set up wallets, debugging transactions, providing feedback and insight. The community wouldn't have been the same without Paul's presence. Thank you!

2nd Position: $3000 in BLT goes to Derek.
Thank you Derek for your dedication and support. In addition to being a great source of help to the community, Derek also provided the same support to the Bloom team, consistently sharing great ideas and feedback with us on key events and initiatives. In addition to promoting Bloom through his podcast, Derek is responsible for helping create a productive and valuable environment, engaging on Reddit, and providing endless support to everyone online. Thank you!

1st Position: $5000 in BLT goes to Jace.
A big thank you to Jace for your months of tireless contributions, dedication in our community and positive attitude! It's quite likely that as many people have directly interfaced with Jace as the Bloom team itself. Jace went way above and beyond in leading initiatives in building Chrome extensions for the Bloom Community program, creating help chat bots, resource guides, recruitment and more. If you are lucky enough to see him in Slack or Telegram, make sure to say hi and thank him for his contributions to the Bloom community. Legend says that he built a AI bot that was launched as "Jace" in community channels. Others share rumors that if you tag @ jace in Slack or Telegram, he might offer you some wise advice on your wallet, the latest Bloom news and insight. Thank you Jace!

Bloom would not be the same without the inspiring, passionate and interesting Bloomers in our community. So thank you to everyone who has joined us in our mission to create a global, decentralized credit system.
Note: All winners received an email from David. If you were listed and have not been in contact with us, please check your spam folders and reach out to David. :)