Researching Bloom? Here Are Links to Everything You Need to Know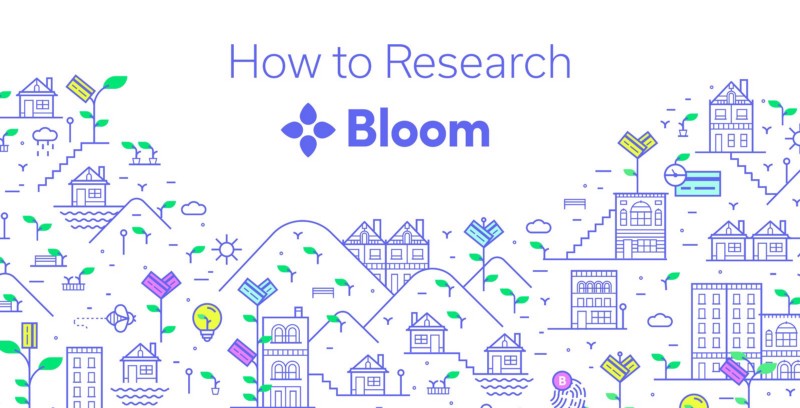 Bloom will not be controlled by a government, central bank or organization. Instead, Bloom will be run by the community. This means that BLT holders play an important role in understanding the Bloom Protocol. This post covers the high-level aspects that you need to know for both the project and token sale.
Here are the Quick Facts:
What is Bloom? Bloom brings credit scoring to the Blockchain.
Token Sale Date: November 30th 9am PST
Whitelist? Yes, apply through our homepage.
Who is working on Bloom? Several of us studied at Stanford University together: John, Jesse, Alain, Devon, Daniel and myself (Shannon). Additionally, our team includes Ryan and David, who have managed over $100M in brand budget. John and Jesse are in the Thiel Fellowship. Daniel is Forbes 30 Under 30. The team has previous experience in compliance, data and analytics, identity, security, lending, and government. Read more here.
Who is advising Bloom? Joey Krug (Founded the first ICO, Augur. CIO of Pantera Capital, $100M fund), Joe Urgo (District0x, Sourcerers), Luis Cuende (Aragon Project), Meg Nakumura (CEO of Shift Payments).
What is the development roadmap? Ahead of schedule. The first phase of the Bloom protocol will be live in December. Our identity and risk platforms will be live at the beginning of 2018. Live lending will follow shortly after. Read the latest here.
Why now? In the wake of the Equifax hack, governments and lenders are calling for a new credit scoring system as identity theft is higher than ever. 3 Billion people globally cannot get credit, including 45 million Americans without a credit score. Around the world, political affiliation and religion often influences score. Many modern factors are not currently included in credit reports. Credit scores do not work across borders.
Is Bloom actively working with lenders?: Yes. Bloom has partnerships with a number of leading fiat and crypto lenders including Everex, ETHLend, Lendoit, Self Lender, among others. We will be announcing more soon.
How is the token used? The token's primary function is to secure the network. BLT is also needed for long term governance / voting, scoring proposals, and network settlement.
How big is the project? Bloom has over 6,000 people in Slack and tens of thousands on the Bloom newsletter. We are working with and/or in discussions with over 100 lenders, data providers and partners. If you would like to work together, please email team@hellobloom.io.
Token Sale Quick Facts:
Date: The public Token Sale date is November 30th, 2017 at 9am PT.
Whitelist? Whitelist spots are reserved for those who made a positive contribution to Bloom. Space is limited. Those accepted on the whitelist will be ensured a spot in the BLT public token sale. Apply through our homepage.
Distribution: 50% of tokens will be sold to the public. 10% allocated to community rewards. 40% will be held by Bloom*. 150 Million total BLT. No new BLT tokens will be created after the crowdsale — the total supply will be fixed.
Links to Token Sale Posts:

Learn About the Project:
Community Conversations about Bloom
YouTube Interviews & Podcasts:
Advisor Announcements:

What Press is Saying:
Partnerships with Lenders: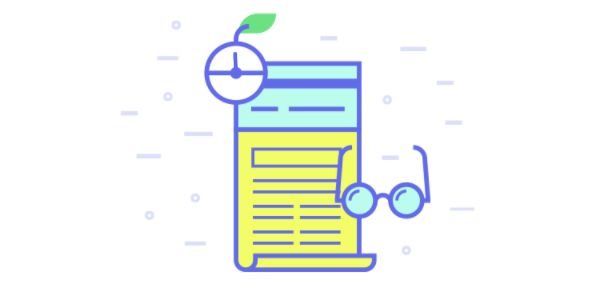 Weekly Update Posts:
Get Involved In The Community:
*Updated 11/24/17