Meet The People Building Bloom

Bloom's vision of creating a global ecosystem will only be achieved with large scale community support. Bloom isn't controlled by one government, one state, one bank, or one company, it's controlled by everyone. That's why it's incredibly important to us that the community meets the people behind Bloom.
The post below provides a brief look behind the curtains at the history of the team behind Bloom, how we met, and how the idea came to be.
History:
Bloom is founded by Ryan Faber, John Backus, Jesse Leimgruber and Alain Meier. Since Bloom began, the project has been supported by a number of friends and advisors that we've met through Stanford, the Thiel Fellowship, and the Ethereum / Blockchain communities. We opened our community to the public on September 5th.
How we met:
John, Alain, and Jesse met while studying at Stanford. John and Alain began working closely together on crypto projects when they both served as founding research scientists for the Stanford Bitcoin Group.
The Stanford Bitcoin Group is Stanford University's blockchain research organization. Founded in 2012 by 21.co CEO Balaji S. Srinivasan, the group spent years focused on research for the advancement of blockchain applications.
Following their work at the Stanford Bitcoin Group, John and Alain left Stanford to co-found Cognito in 2013. Originally called Blockscore, the company launched with the vision to solve global compliance issues with cryptocurrency.
Below is a reddit thread highlighting John & Alain's initial vision: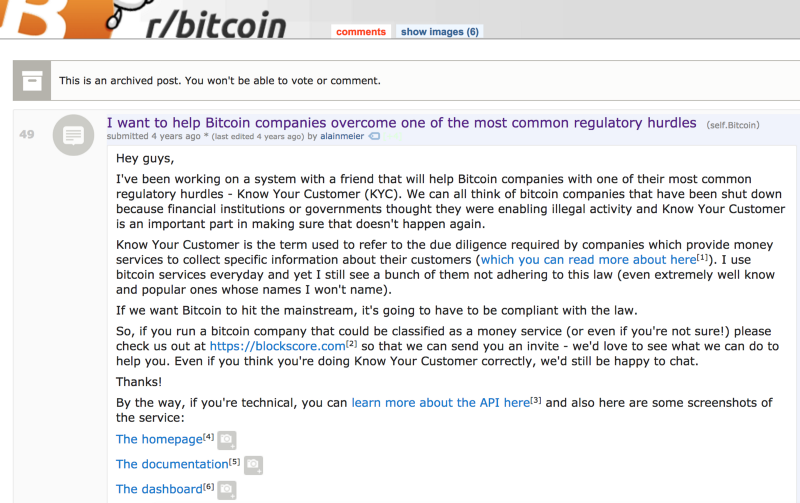 Back in 2013, Blockchain companies were just getting off the ground. As a result, they faced significant issues with compliance and identity. Cognito aimed to solve this. Four years later, Cognito now powers compliance and KYC services for the majority of US-based crypto exchanges.
Jesse Leimgruber bootstrapped two businesses to over a million dollars in revenue while in highschool, and launched an enterprise analytics startup at Stanford, serving brands like Walmart, Microsoft and Amazon. NeoReach raised $3.5M.
It was during his work on NeoReach that Jesse met Ryan Faber. Ryan managed over $100m in brand growth spend and the two coordinated on analytics and growth avenues for clients.
John Backus, Alain Meier and Jesse Leimgruber shared an apartment together at Stanford.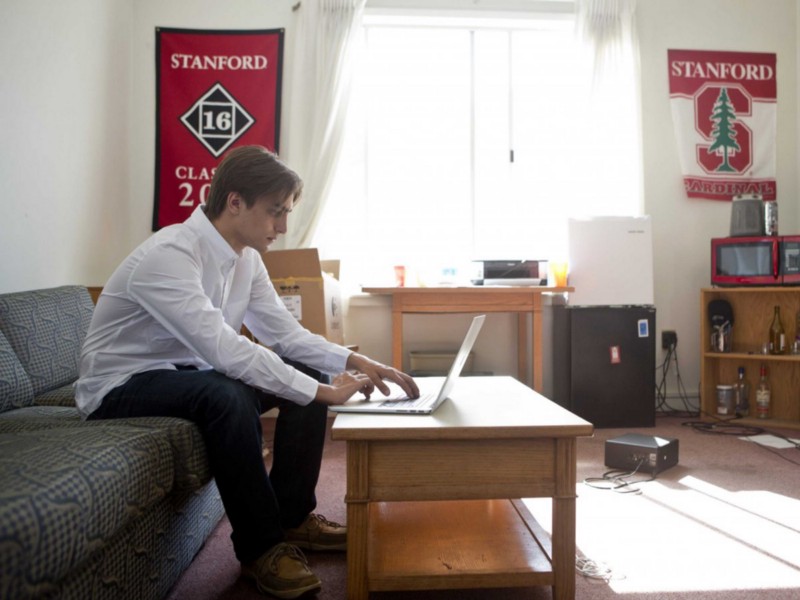 Jesse and John Backus joined the Thiel Fellowship. The fellowship is a group founded by PayPal founder, Peter Thiel, to provide young founders with a $100k grant to work on projects they love.
The fellowship has a track record of inviting a number of early movers in cryptocurrency including Ethereum Founder, Vitalik Buterin, Augur founder, Joey Krug and Aragon founder, Jorge Izquierdo.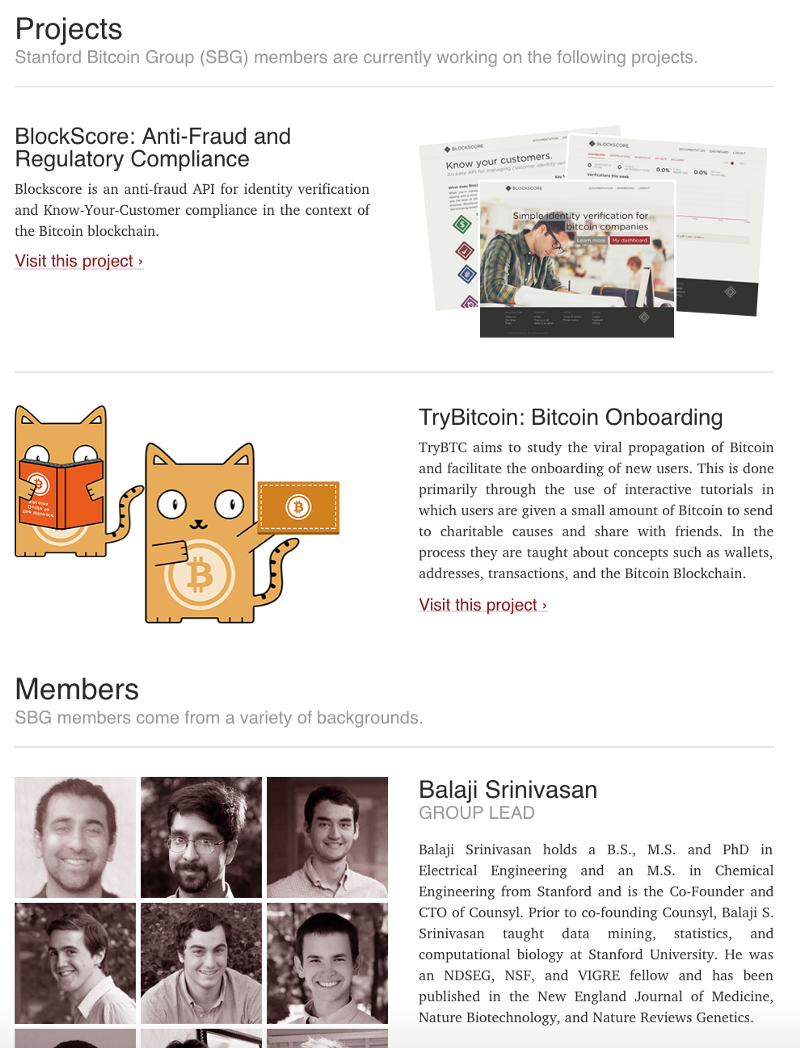 Some projects the team has built:
Cognito: Cognito (formerly Blockscore) is the identity verification service for the post-SSN world.
NeoReach: Enterprise level social analytics for Fortune 500 brands. Customers include Walmart, Microsoft and NBC.
CryptoNote.me: A simple open source web application that lets users encrypt and share messages that can only be read once. GitHub
RedditList: Daily rankings and statistics for the most popular subreddits. Serves over 3 Million users/month.
Flatiron Collective: Processes over $100M in annual brand spend for data driven user growth campaigns.
Team Backgrounds:
Jesse Leimgruber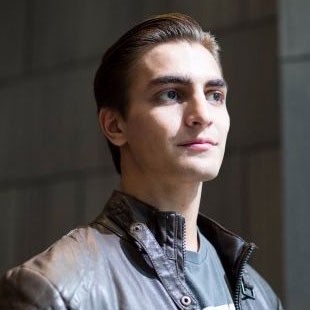 Jesse studied computer science at Stanford University. Jesse is an advisor to The Alchemist Accelerator, a Thiel Fellow, and a mentor at the European Innovation Academy. He's served as a guest lecturer at Stanford University, The University of Southern California, DePaul, among others. Prior to Bloom, Jesse founded enterprise analytics software, NeoReach. NeoReach provides analytics for Fortune 500 brands including Microsoft, Citrix, Walmart, among others.
Alain Meier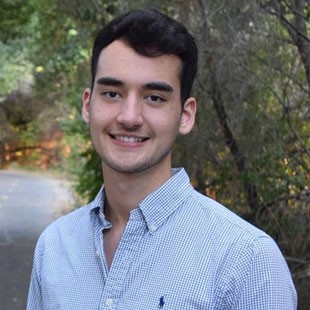 Alain studied computer science at Stanford University and served as a research scientist for the Stanford Bitcoin Group. Founded by 21 CEO, Balaji S. Srinivasan, The Stanford Bitcoin Group is Stanford University's blockchain research organization. Following his work at Stanford, Alain is the CEO of compliance and identity verification company, Cognito (formerly BlockScore).
John Backus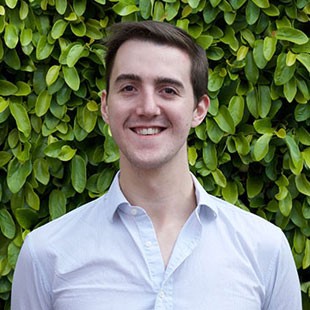 John is a founding research scientist at the Stanford Bitcoin Group and studied computer science at Stanford University. He is a Thiel Fellow and co-founder and CTO of identity verification company, Cognito. John is an expert at identity infrastructure, previously engineering data preprocessing algorithms for large-scale entity extraction for deterministic and probabilistic record linkage.
Ryan Faber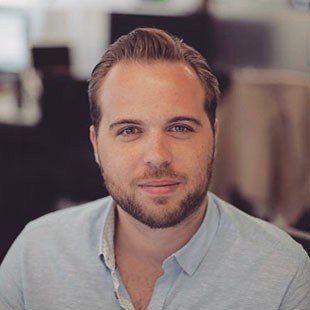 Ryan Faber developed a behavioral recognition methodology designed to leverage online psychographic data for user acquisition. Using his research, Ryan launched Flatiron Collective. Flatiron now manages over $100M annually in digital marketing spend. His developments in user acquisition have allowed him to become a 3x Webby Award winner and his methodology has been attributed to the exponential growth of numerous billion dollar brands.